ScriptClips is an online database that catalogs thousands of sides & scenes from contemporary TV/Film and makes them readily available with simple keyword search. Sign up for FREE today and discover how ScriptClips can help you find the best material for your workshops and classes.
*ScriptClips is growing!
Ask your favorite Acting/Workshop studio to join ScriptClips so you can access more free sides/scenes.
Discover how ScriptClips can improve your workshop experience
Get organized, search quickly & save time
Our blog
Join the discussion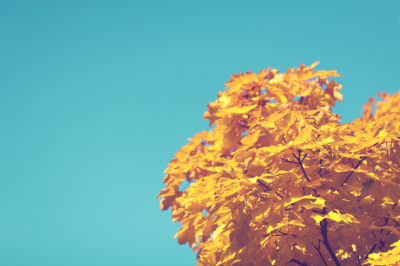 One of the best acting lessons I had just signed up for new acting classes and acting workshops in the…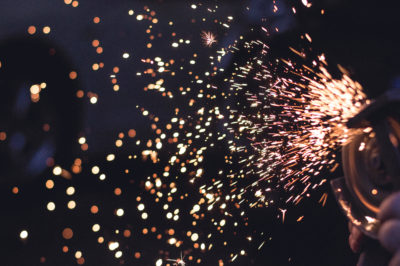 Yes! You figured out your acting type and are ready to kick your career into the next gear. You figured…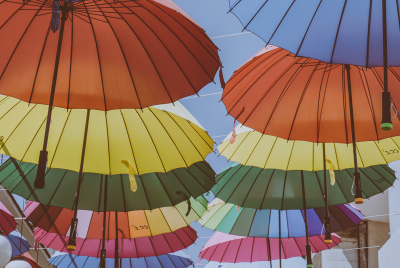 Knowing your acting type is great (if you don't know your type or what a 'type' is read the earlier…